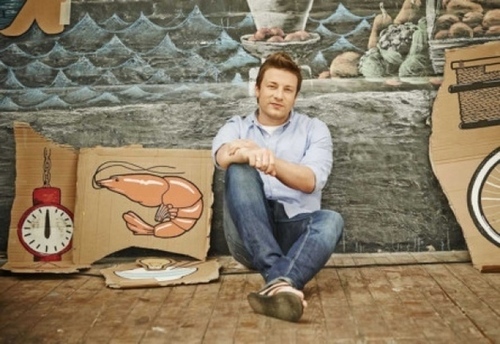 A MONEY-saving Jamie Oliver cookbook was a more popular draw than the independence white paper, Scotland's Future, in Edinburgh's libraries over the past year.
Peter A Bell's insight:
A real newspaper addressing an adult audience rather than pandering to British nationalist fanatics would have run with how remarkable it is that a political document such as Scotland's Future could make into the top ten of any book list.
Instead of the infantile pish offered by The Scotsman, a newspaper worthy of the name would have commented at length on the significance of the changes in Scotland's politics that are signalled by the massive demand for the Scottish Government's White Paper on independence.