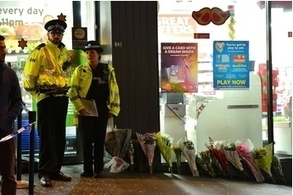 Deputy First Minister John Swinney has hailed the rising number of women in work as a "real success story" over the last 12 months.
Peter A Bell's insight:
The odious Jackie Baillie doesn't even have sense enough to simply welcome some very heartening statistics. Mindless hatred of the SNP takes precedence over everything. Am I alone in being heartily weary of British Labour in Scotland?