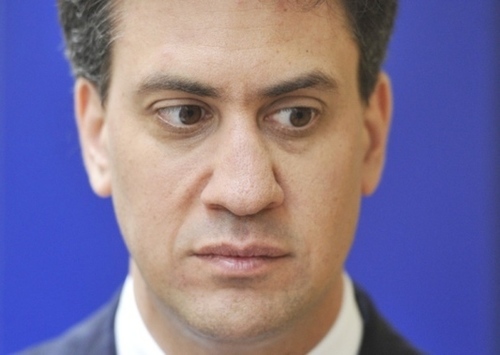 Labour leader Ed Miliband has been branded an electoral 
"liability" after reports emerged that he was blocked from speaking in an eve-of-referendum rally earlier this year.
Peter A Bell's insight:
Strange, is it not, that while British Labour in Scotland has sense enough to recognise that Ed Miliband is an electoral liability they are so stupid as to maintain smear attacks on the SNP such as today's puerile bleating about Humza Yousaf's hotel expenses.
Stranger still is the fact that British Labour in Scotland are now urging us all to put this liability in No 10.